ABOUT US
Ho Lung Company was established in 1980, as a leading manufacturer in Taiwan, has been specializing in variety of taut band meter movement, pivot jewel movement, analog meter, shunt, meter accessories, and CNC turned parts over 30 years. With more than three decades experience in this industry, we completely understand what our client need.
We do OEM/ODM for our clients if required. Our relative products are widely used in each single electronic machine or up to switchboard, mechanical machine, generating equipment, train, ship, simulator, electronic measuring instrument, generating equipment and power plant with numerous of industries.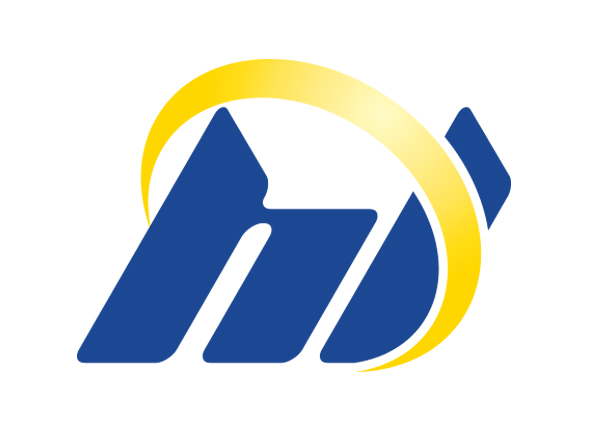 Supplying best quality and stability to our clients.
While majority of Taiwanese manufacturers moved the production to China for lower labor cost, Ho Lung insisted the business operation purpose: supplying best quality and stability to our clients. Therefore, we keep the production in Taiwan to ensure producing process can reach quality control requirement.
The team of Ho Lung is combined with a group of engineer and well-skilled employees. We continuously keep innovation, R&D, do more efforts to improve work efficiency, enhance production in automation way and provide highest quality to achieve customer requirement.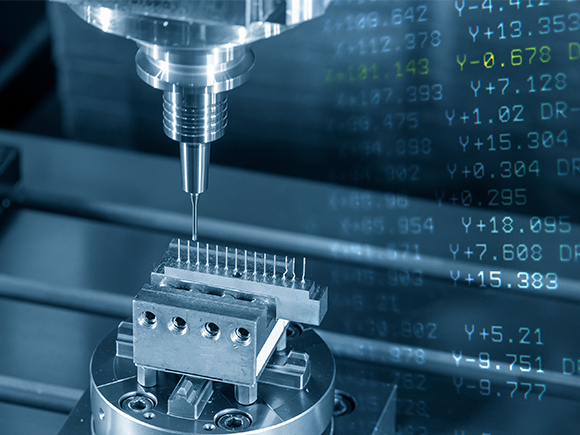 We had nearly 30 years well experienced background in molding and customize design

What the Ho Lung offer is not only our general product, it's more concern about we have capability to propose a unique and flexible teamwork for accomplishing client needs. We had nearly 30 years well experienced background in mold, pressing, mechanical design and R&D. 50% of product components are manufactured and pressed in our own factory. All product specification, exceptional design, even to color can be discussed with our engineer team. We also offer service for customized design, develop tooling, plastic injection mold, pressing parts, CNC tuned parts service.